Brata chimney systems
modern solutions arising on the basis of the latest knowledge and needs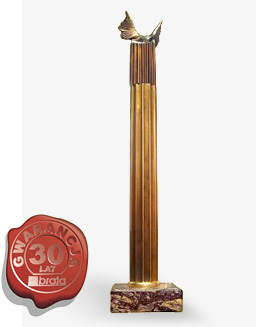 Brata Chimney Systems are modern and first fully complete systems for ensuring reliable operation and safety of their users. Our years of experience in the construction industry has allowed us to create products that since 2008, have gained more and more recognition and awards at many fairs and exhibitions.

Solutions used in our systems are based on the latest knowledge and ever increasing needs of the market.

For production, we use only the best raw materials and the process itself takes place in a modern, automated factory, guaranteeing the highest quality and repeatability of products. Each of our products undergoes a thorough inspection, which guarantees the safety and satisfaction of its use, and their highest quality is confirmed by CE Certificates for all of our systems.